Professional, Friendly, Dedicated, The Best  –  these are all words that have been used to describe our company. ZZ Autowreckers  is a licensed and experienced auto wrecker and trader. We've been in business for a large number of years and during this time have left behind an abundance of overly satisfied customers.
At ZZ Auto wreckers, we also believe in connections and through this, we have developed relationships with a wide range of professionals, wreckers and buyers in the Perth area. Through these relationships, we're able to go above and beyond, providing our customers with more value for their money than they expect!!
At ZZ Auto Wreckers Cash for Cars we offer:
FREE Scrap Car Removals
FREE Junk Car Removals
FREE Accident Car Removals
FREE Damaged Car Removals
FREE Used Car Removals
FREE Wrecked Car Removals
FREE Broken Car Removals
However, cars are not the only vehicle Sell Cash for Cars accepts. We're also fully and adequately equipped to handle the removal of:
Trucks
Vans
Utes
Jeeps
Commercial vehicles
4x4s
SUVs
Motorcycles
Motor boats
ALL other types of vehicles.
Instant Cash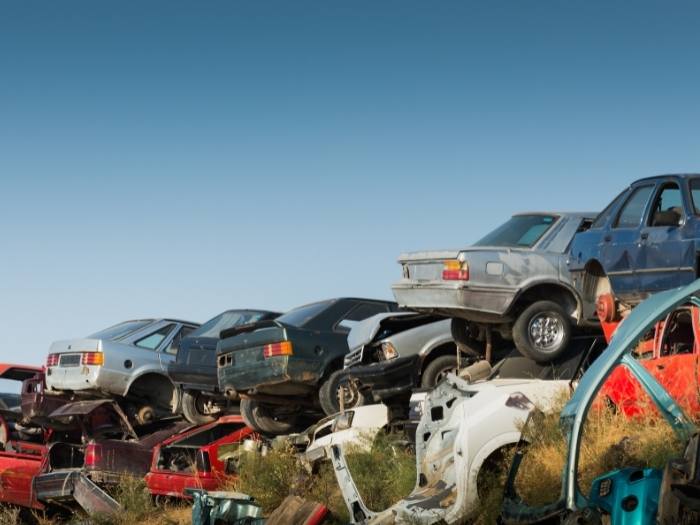 When leaving your car removal up to ZZ Auto Wreckers, you get the extra advantage of receiving a great deal on your vehicle. Not only do we offer up to $9999 for unwanted vehicles, we also pay on the spot. This means that there is no reason for our customers to wait years, months, days or even hours to receive their cash. The instant cash for cars system that our business has implemented is just one of the things that our customers love about us. There's no telling when a situation may arise where you need cash fast and if you've got an unwanted car on your hands, with ZZ Auto wreckers, you're just minutes away from turning junk into cold, hard, cash.
We accept vehicles of all makes and models. Additionally, accident cars, damaged cars, scrap, old, used or even new cars are all accepted.