Cash For Old Car In Perth
Sell a Used Car
You want to get rid of your car as soon as possible but you don't have time to list it on websites and deal with all the potential buyers? Don't worry, give us a call and we will make you the best offer for your used car. After that, we come to pick it up, free of charge and give you the cash on the spot.
Sell old scrap car to ZZ Auto Wreckers
You don't know what to do withyour scrap, junk or old car? Don't worry! We will take care of it for you. How? We will come pick it up for you, free of charge and give you the cash on the spot, it's as simple as that! All you need to do is to give us a call to get the best cash offer for your unwanted car.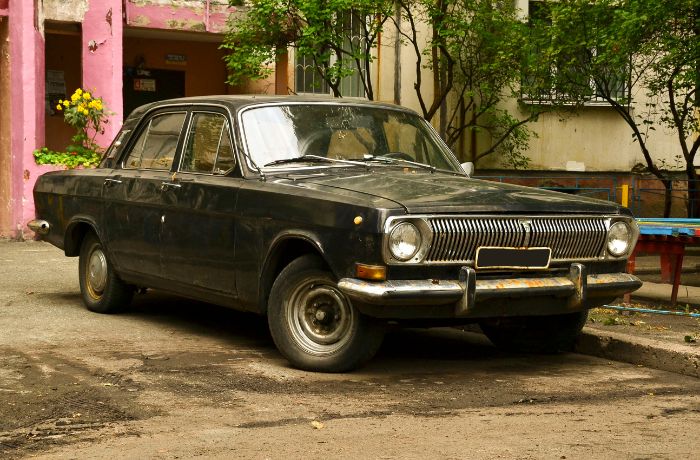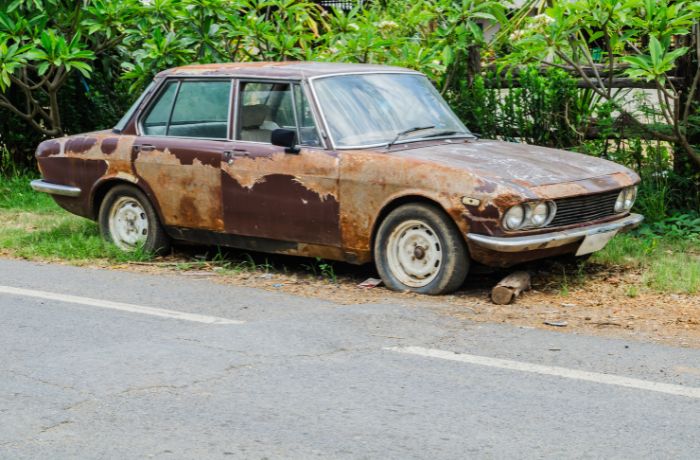 The benefits of ZZ Auto Wreckers Old car removal service in Perth
There are many benefits to using a cash for old car removal service in Perth. Perhaps the most obvious benefit is that you can get rid of your old car quickly and easily, without having to go through the hassle of selling it yourself.
A scrap car removal service will also pay you for your car, so you can get some cash in hand for your old vehicle. Additionally, using a scrap car removal service can help you avoid having to pay for towing or storage fees.
Another great benefit of using a scrap car removal service is that it can be an eco-friendly way to dispose of your vehicle. When you scrap your car, all of the parts and materials can be recycled or reused, which is much better for the environment than simply leaving your car to rust away in a junkyard.
Finally, using a old scrap car removal service can give you some peace of mind, knowing that your old car will be disposed of properly and in an environmentally-friendly manner. If you're looking for a quick and easy way to get rid of your old car, then consider using a scrap car removal service or a cash for old cars service in Perth.
Top Cash For Old Cars from ZZ Auto Wreckers In Perth
Did you know your old car can earn you quick cash? With
ZZ Auto Wreckers
, it's possible to turn your old car into liquid cash without any effort. We are industry-accredited old car buyers in Perth having rock-solid experience in buying scrap cars, accidental, old, wrecked, engine-dead, flood-damaged cars and offer cash for old cars for years. Our dedicated auto dismantlers are well-versed with car body parts and offer auto recycling services to curb environmental impact. Whether your vehicle has lost roadworthiness, is unregistered car, aged, or deformed, we buy them all! Connect with us now and get quick cash for old cars in Perth today!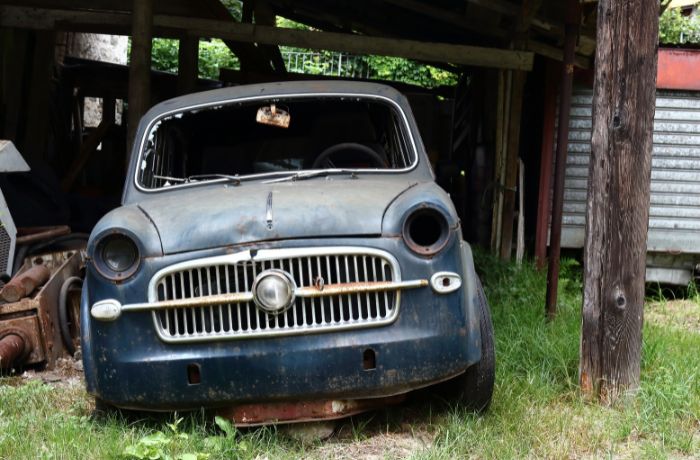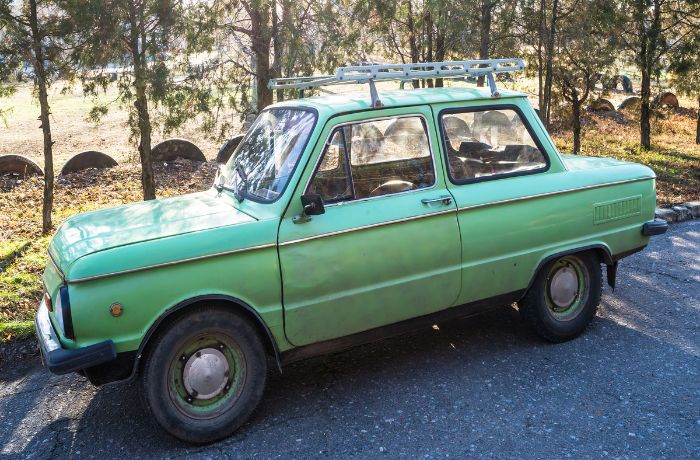 Old Vehicle Removal In Perth
Looking for a car buyer or a cash for old cars service is a feasible alternative when your car becomes non-functional. Abandoned cars not only pose a threat to the environment but turn down guests at once. Why let your old car become an eyesore when you can easily get rid of it within a few hours? Yes, we make old car removal in Perth a breeze with our proven skills, eco-friendly techniques, proactive approach, and prompt customer support. All you need to do is place a call or fill out an online form to contact you. Our car appraisers will analyze your requirements and schedule a free inspection to expedite the car selling process.
Cash For Old Cars Near Me
Here at ZZ Auto Wreckers in Perth, we are a friendly, professional, and reliable business, and we pride ourselves on our level of customer care. If you are searching for "top cash for old cars", "old vehicle removal", or "cash for old cars near me" to sell your old car for cash, we are the people to call. We take all types of vehicles, from vehicle test failures, non-runners, and accident-damaged cars to bikes, vans, and vehicles of any model, condition, or description.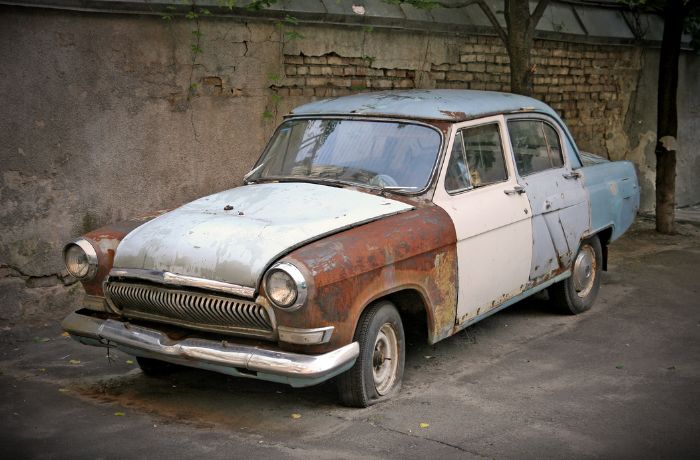 Frequently Asked Questions (FAQ)
However, to safely own a car for longer than 10 years requires regular maintenance. And over time, such maintenance usually gets more costly. Therefore, we must find a crossover point where the cost to maintain is no longer worth it and sell beforehand.
Even with regular maintenance, auto parts wear out over time. If a car needs more than one major repair in a six-month period, it's probably time to replace the vehicle. It will end up costing you more in repairs than the price of your vehicle, or even a new vehicle.
When repair costs start to exceed the vehicle's value or one year's worth of monthly payments on a replacement, it's time to break up with your car.
The average life expectancy of a new vehicle these days is around 8 years or 150,000 miles. Of course, some well-built vehicles can go 15 years and 300,000, if properly maintained.
We wouldn't go too far beyond the mid-to-late-1990s for any car, as parts can be harder to find once a car crests 20 years of age. For higher mileage vehicles with more than 150,000 miles on the odometer, we might recommend trying to find a newer model year than the late 1990s.
It's a fact – newer cars are safer than older cars. Advanced technologies and improved structural designs make newer cars a safer choice for your family.