If you have a Wrecked Car that is nothing but a worthless eyesore taking up valuable space of your property, to get the services of wrecked car removal contact ZZ Auto Wreckers at 0481 202 202 today. There is no car we will not accept, even those torn in pieces, or the engine removed.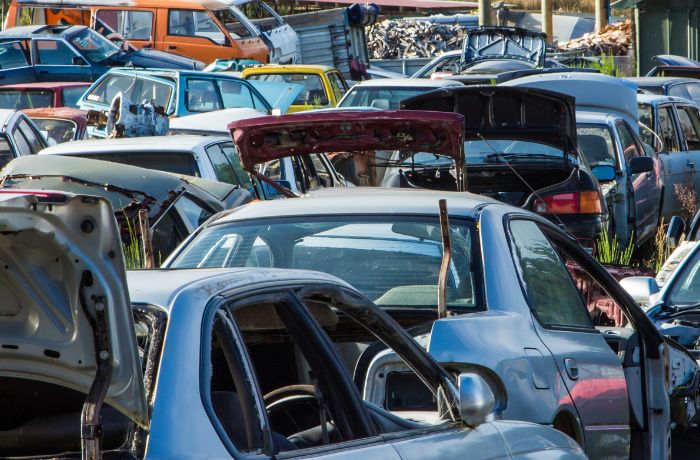 wrecked cars for cash
Got a wrecked car? No problem. Just give us a call and we will arrive at your location to clear the mess for valuable cash right at your doorstep. ZZ Auto Wreckers provides you the chance to get a hassle-free pickup service for your wrecked car without any pickup costs. We promise you the top cash value for your wrecked or scrap car.
Sell wrecked car in Perth with ZZ Auto Wreckers
If you're looking for the most efficient and customer-friendly wrecked cars collection service around Perth, you've come to the right place. No matter how damaged your car is, or what condition it's in. All the relevant paperwork will be filled in and payment made on the spot when your car is collected. Our buyers are expected by us to always reach your property on time and at a time that suits you, meaning that you won't have to change your plans or waste time waiting around for them to appear. Sell your Wrecked Cars In Perth with ZZ Auto Wreckers.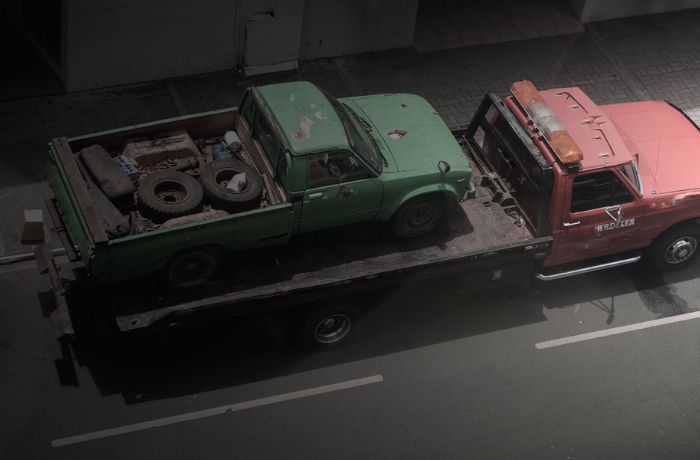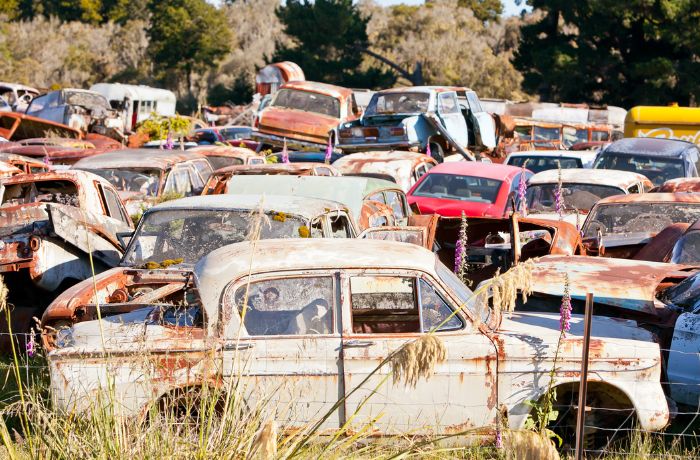 Crashed Cars Removal in Perth
Unfortunately, your car has crashed and it is of no use, you should not keep it in your yard as a sign of mishap and tragedy, but you should get space for a new car. Ask the professionals of ZZ Auto Wreckers for Crashed Car Removal to give you and your building ease. 
Car wreckers near me in Perth
Get cash offer up to $10,000 for your old scrap unwanted car in Perth whether it is a coupe, sedan, SUV, minivan, or truck. We buy any vehicle in any condition anywhere in Perth and its surroundings, wreckers near me, wrecker near me, car wreckers near me,  Scrap car removal for cash Perth, auto wreckers, Best cash for salvage cars Perth, Best cash for damaged cars Perth, Old car pick up for cash, Accident cars in Perth, Auto wreckers in Perth, Salvage Cars in Perth, Damaged Car Perth, Scrap Cars Perth, Cash for Clunkers, Disposal Cars in Perth, Junk Cars Removal Perth, Vehicle without Key Perth, Vehicle With Flat Tires Perth, Vehicle With Missing Parts Perth, Broken Cars in Perth, Recycle Your Ride, Old Unwanted Cars in Perth, Old Scrap Cars in Perth, Car Scrap Yards Perth, Standard Cars Perth, Wrecked Cars in Perth, Scrap My Car for Cash Perth.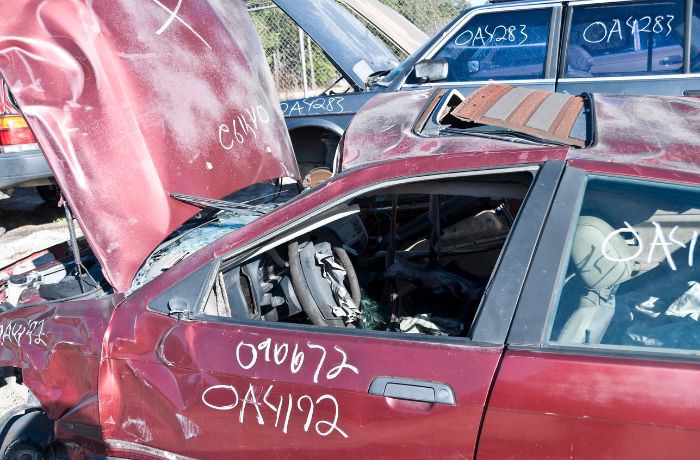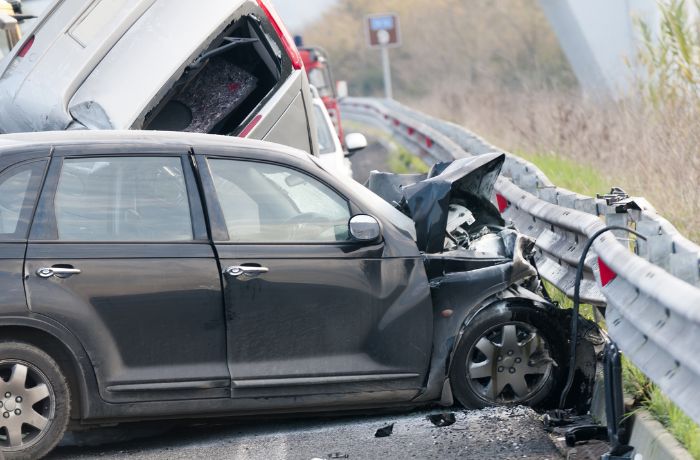 Auto Wreckers Perth
ZZ Auto Wreckers offers the most cash possible for wrecked cars/ wrecked car removal with fast immediate retrieval and payment for all kinds of unwanted and inoperable vehicles From small and large cars to trucks to SUVs to vans—tell us about the vehicle to be towed away— we'll give you an accurate offer and a swift transaction when you are looking to salvage your car for cash. 
At ZZ Auto Wreckers, We buy cars and junk cars for cash!
If you have any questions on who buys junk cars, where to scrap my car, or sell my junk car for cash, please do not hesitate to contact us there is ALWAYS someone here to speak to when you got a junk car for sale. 
Toyota wreckers
ZZ Auto Wreckers is the safest, fastest, and easiest way to sell used, damaged,  junk, or wrecked Toyota in Perth. We have many years of experience buying salvage and used vehicles, and that experience has made us a leader in car purchasing. We make instant offers on all models of Toyota vehicles: cars, trucks, SUVs, and vans.
Toyota wreckers near me Perth
We buy all types and models of Toyotas, and we'll give you an instant cash offer for your car, truck, van or SUV. Get an instant cash offer for your used Toyota in any condition, high mileage vehicles, running or not, wrecked or damaged. If you searching for "Toyota wreckers near me", "Toyota wreckers Perth"; ZZ Auto Wreckers is the best car wrecker in Perth for your wrecked Toyota.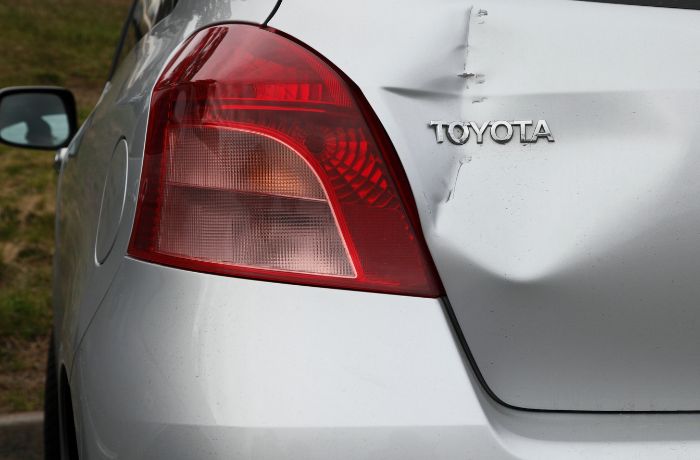 Frequently Asked Questions (FAQ)
A wrecked vehicle means any vehicle that has been damaged as the result of colliding with another vehicle or object so as to reasonably necessitate that such vehicle be removed by a wrecker.
The vehicle identification number (VIN) or chassis number is recorded as a repairable write-off and the vehicle will only be registered if it: is repaired. passes a safety inspection, and. passes a written-off vehicle inspection.

Statutory write-offs.
A statutory write-off is a vehicle that's been damaged so severely that it should not be repaired. These vehicles can't be re-registered anywhere in Australia, but certain parts may be used to repair other vehicles.

What does 'totaled' mean? The insurance company will look at the value of your car vs. the cost to repair it. If the cost to repair the car is about the same or more than the value of your car, the insurance company will likely consider it totaled
❓ What do we do with the unwanted car?
We buy the car for wrecking. Sometimes depending on the model, we sell the parts locally. We then scrap the rest for metal.
❓ Do I need to take off the plates when selling my car for wrecking?
Yes, if you are selling your car for wrecking, then you need to take of the number plates. If you are selling it with the rego, then you are not authorize to remove plates.