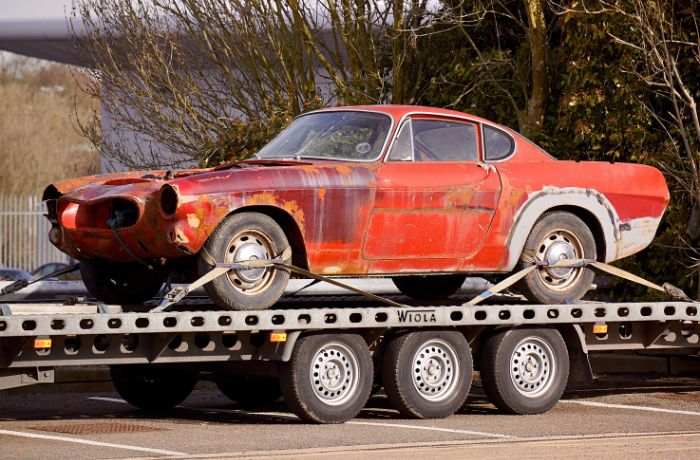 Scrap car removal in Perth
If you have a car that is no longer running and taking up space in your driveway, call ZZ Auto Wreckers in Perth. We will come to your house and tow the car away for free. Plus, you will receive cash for the car on the spot. So why wait? Call us today & sell scrap car fast!
At ZZ Auto Wreckers, we are committed to providing the best possible Scrap Car Removal Service In Perth to our customers with our sell my scrap car service. We will tow away your scrap car for free and give you cash on the spot. We also offer a wide range of other services, including:
Car disposal
Car recycling
Junk car removal
Sell Your Scrap Car Near Me
We pick up old scrap cars from domestic households, underground parking, garages, cars that are parked in tight alleyways, crashed cars, burned-out cars, insurance write-offs, and any kind of scrap cars.
Definitely comes a point with every car when it's no longer working properly or safe to prolong its life. What's more, if it's not roadworthy you could end up with points on your driving license or a fine. So if your car's reaching the end of the road and considering recycling your old car, van, or 4×4, So, what are you waiting for, give the ZZ Auto Wreckers team a call on 0481 202 202 and we'll take care of all the requirement so there's nothing for you to worry about. Sell Your Scrap Car with ZZ Auto Wreckers.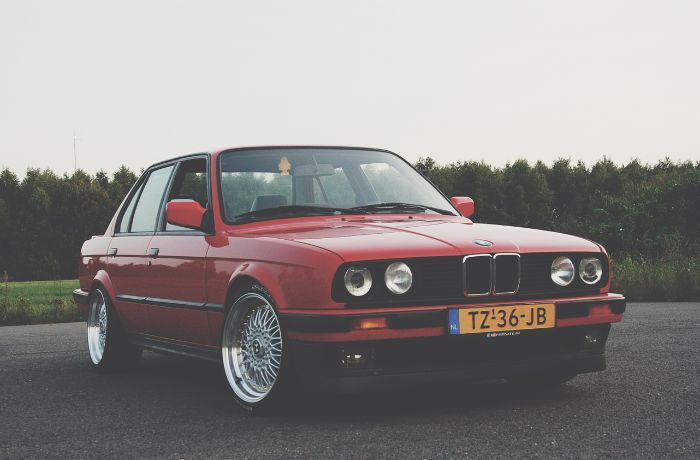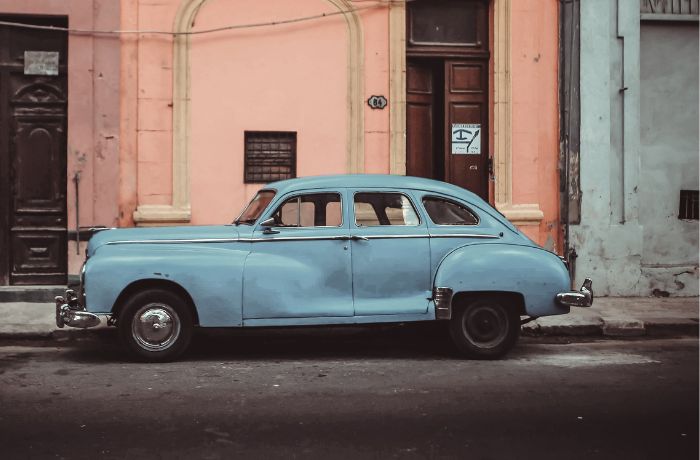 Can I Sell My Car For Scrap to ZZ Auto Wreckers?
At ZZ Auto Wreckers, our sell my car service accepts cars in any condition regardless of age, make, model or brand and offer fuss-free car removal in Perth.
Accidental cars
Salvage cars
Broken cars
Engine-dead vehicles
Used cars
Register/unregistered cars
Smashed vehicles
Scrap cars
Unwanted vehicles
At ZZ Auto Wreckers, We Accept Scrap Cars in Any Make, Model & Brand
Sell My Scrap Car Fast in Perth
Punctuality is the key in keeping our customers happy. We recognise that our ETA's (estimated time of arrival) is the true definition of our scrap car removal service. We provide factual ETA's at primary contact with each customer.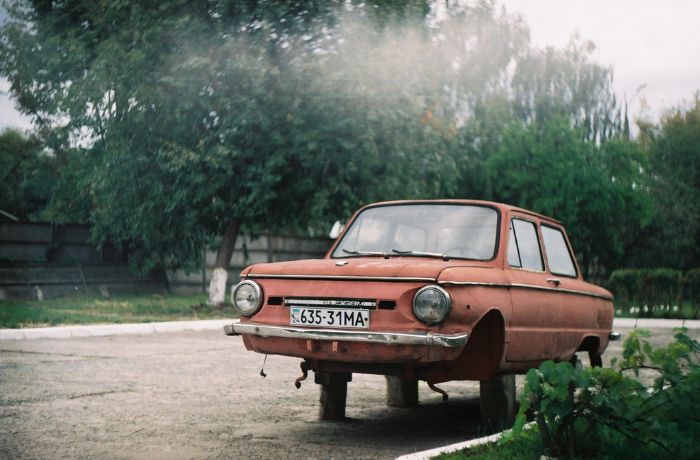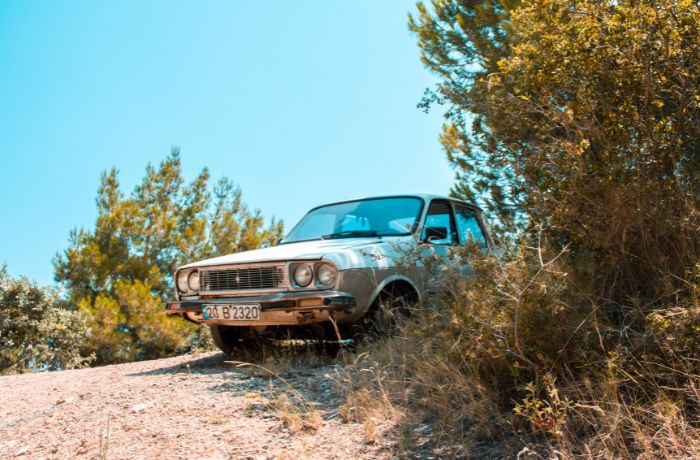 ZZ Auto Wreckers Cash For Scrap Cars In Perth
If you have a car that is taking up space or you need it removed for any other reason, ZZ Auto Wreckers offers the Best Cash For Scrap Cars Services in Perth. We will come to you for your own personalized Scrap Car Removal Services in Perth. ZZ Auto Wreckers has some of the most experienced, accomplished, devoted, and dedicated Scrap Car Buyers in Perth. Contact us Now!
Frequently Asked Questions (FAQ)
The price of a scrap depends on the make, model, year, condition, and if the car has a title or not. The reason for the price difference is that every car comes in different shapes and sizes. We offer FREE same-day removal in Western Australia. 
The prices go up and down, but your junk car value depends on the vehicle's weight. Other factors to determine junk car value include year, completeness, and damage.
ZZ Auto Wreckers will take away your scrap or unlicensed vehicle and give cash for Cars, Vans, Utes, 4WDs & Trucks. Call us or fill out our online form to find out what your car is worth. Accept our offer and we'll schedule a pickup time that is convenient for you! If you are searching for "How to sell my scrap car fast"; ZZ Auto Wreckers can buy your scrap car fast.
In fact, you're likely to find it difficult to track down any scrap dealer that can scrap a car without wheels. This is down to the different equipment needed – while all scrap dealers have a recovery vehicle with a high-powered winch, very few have the type of crane needed to physically lift a car onto their vehicle.
❓ How does the scrap car removal process work?
Start by giving us a call, our agents will ask you a couple of questions. Once you agree with our offer, we will schedule to come and pick it up with your cash in hand! Our process is super simple and fast, and we make sure that our service lives up to your expectations!
❓ When should I scrap my car?
It really depends on your situation. There is a lot of reasons when and why you should scrap your car. As soon as it becomes an inconvenience then you should get in touch with us, and we will do you a favor by removing that inconvenience!