Cash For Junk Car In Perth
Junk vehicle that is no longer to be operated, nor can be repaired, should not be kept in the yard or garage, you just need to find a service provider of junk car removal in Perth. Old Junk Cars in Perth do not just occupy space but also decrease the value and beauty of a property. ZZ Auto Wreckers is the Junk Vehicle Removal Company in Perth serving clients across Perth and the suburbs. We not only Remove Junk Vehicles in Perth but also provide you a good amount of money for that. If you are tired of cleaning wastes from a brand new car that for lack of space in a garage you have kept on the road, you should take the services of Junk Car Removal in Perth at ZZ Auto Wreckers.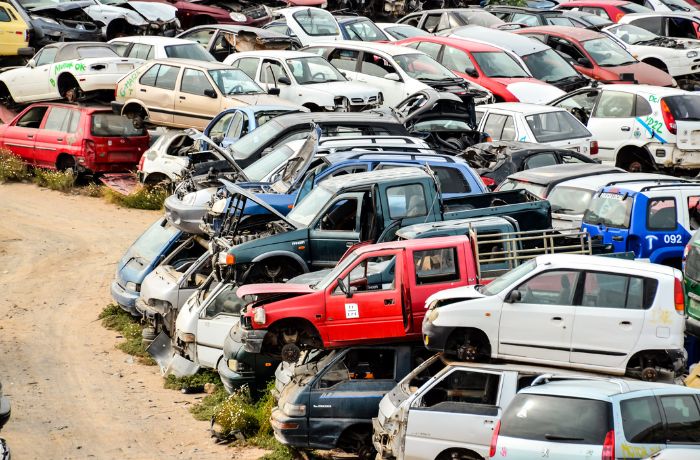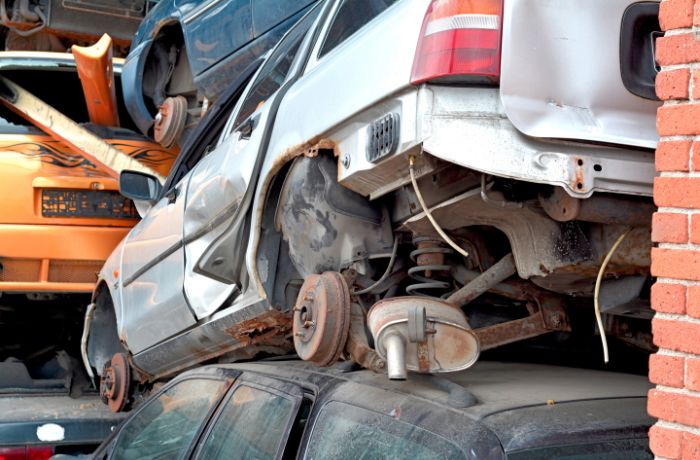 Get The Highest Cash For Junk Car Perth with ZZ Auto Wreckers
We offer the highest cash for junk cars in Perth.

We offer top cash for your Old Junk cars, vans, trucks, Utes, and 4wds.

We give Instant cash to the junk car on the spot.

No Junk vehicle is too big for ZZ Auto Wreckers

including trucks.

We buy any and all brands of junk cars

We give cash to the car removal on the spot

AMAZING junk auto deals that you cannot find anywhere in Perth.
Junk Cars For Cash In Perth
If you are looking to sell your junk cars for cash, or if you are looking for free junk car removal in Perth or in the greater Perth area give us a call, we give top cash for junk cars in Perth.
ZZ Auto Wreckers Cash For Junk Car Removal Perth
You can earn up to $10,000 in cash for your junk cars today. We are a reputable scrap car towing company in Perth that will pay you the most money for your junk car. Call Perth's best-rated Cash For Junk Car Removal service right now and get the most cash for your junk vehicle.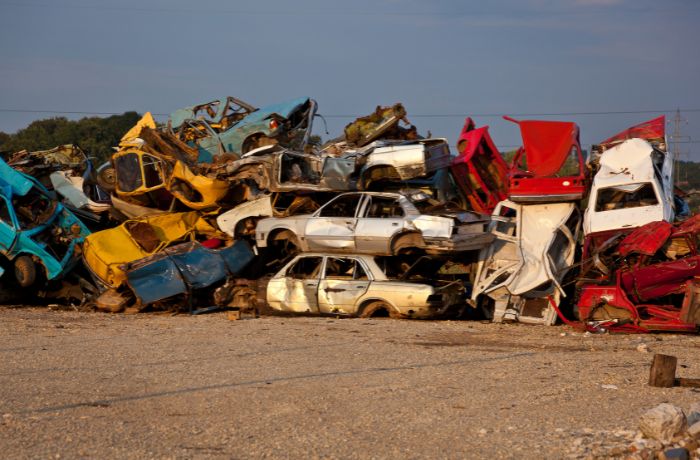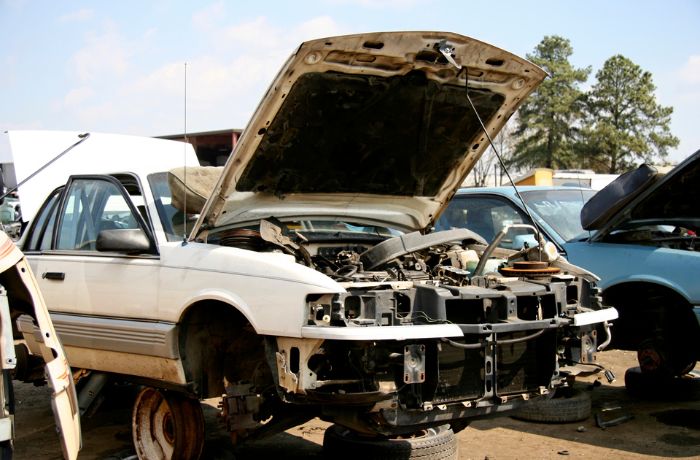 Cash For Junk Car Removal Near Me Perth
Our auto recycling program offers excellent value to our customers and their communities. At ZZ Auto Wreckers, we pay the best cash for cars in Perth. We're committed to offering top dollar for new and used vehicles of any make or model, from Honda and Toyota to Ford and GMC. We do our best to make the process simple for you by taking care of all the paperwork, saving you time and hassle. Receiving cash for a junk car has never been easier — contact us today and ask about junk car removals in Perth.
Frequently Asked Questions (FAQ)
❓ How to scrap a car for the most money
Try not to remove any parts. If you want the scrapping process to be as easy as possible then it's a good idea to leave your car as it is and not remove anything from it except for any belongings.
Use all of your fuel.
Honesty is the best policy.
Cash for Cars is a Service that most auto wreckers are offering. A process where in exchange for your car you receive money.
If your car is worth more as a non-runner, then it's probably time to consider as a junk car. Many people find themselves spending increasingly large amounts of money on repairing their vehicle the longer they have it, and eventually, those costs start to amount to a higher number than the car is actually worth.
❓ What kind of junk vehicles do you purchase?
At ZZ Auto Wreckers, we buy all makes and models of junk vehicles including cars, trucks, 4x4s, vans and SUVs. It doesn't matter what condition they're in or whether they're running or not. 
❓ What is the process of selling a junk car with ZZ Auto Wreckers?
Scrapping a car in Perth with ZZ Auto Wreckers. First, get a free quote by calling us at 0481 202 202 or by filling out our free online quote. Next, we will set up a pickup time for your unwanted junk vehicle. Lastly, we will come to you to tow your junk vehicle and give you cash for your scrap/junk car.