Car Removal Near Me in Perth
ZZ Auto Wreckers Is Your Local Junk Car Removal in Perth, So You Can Get Rid Of Junk Car. We Offer Junk Vehicle Removal, Scrap Car Pickup, Old Car Removal, Salvage Car Removal, Scrap Car Removal, Crashed Car Removal Service, & Hire ZZ Auto Wreckers for car removal Services in Perth.
Are you looking for a convenient way to Remove Your Scrap Car Near Perth? ZZ Auto Wreckers is there to help you out with its quick, easy, and convenient way to remove your car in Perth. Having A Broken Car in the yard is a common problem with thousands of car owners. You will not find a better company for the removal of your junk car fast in Perth, so you can call us today at 0481 202 202 at any time.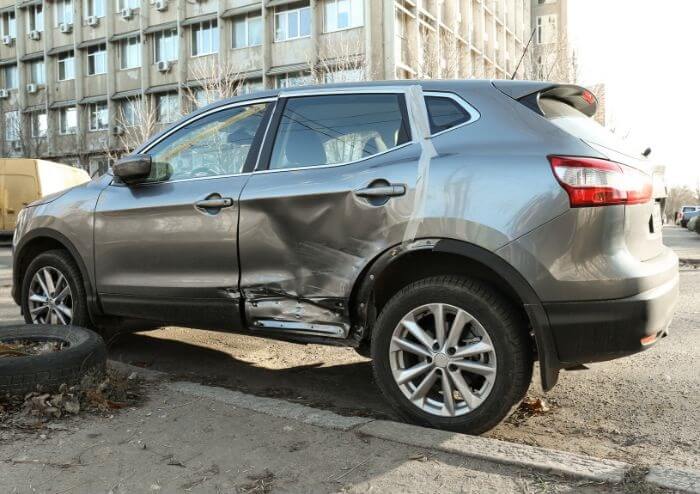 Why Pick ZZ Auto Wreckers For Cash For Car Removal Service In Perth ?
What are you looking for from a car scrap company? We will make it easy and quick for you to scrap your car. All you need to do is call us and we can give you a unique quote based on the information you give us, including the age and condition of your vehicle, mileage and so on. We will give you a price that we will stick to – the only thing that may affect the price is if you have taken off parts of the vehicle without telling us. As long as your description is accurate – the price we tell you is the price we will pay!
All our cars are recycled in line with the latest regulations at an authorized treatment facility and all parts that can be removed and recycled will be, to minimise landfill.
Here are some other reasons you may choose to use our Cars for Cash company in Perth:
Convenient way to scrap your car in Perth
The best price for your end of life vehicle
We take your car no matter what make or model
All paperwork taken care of including issuing you with a Certificate of Destruction
Free car collection
Environmentally-friendly recycling process
Fully licensed and working 6 days a week
Friendly and reliable service
Call Us Today For Cash For Cars Services Near Me In Perth.
Can I Sell My Scrap Car Fast in Perth with ZZ Auto Wreckers?
Now, you can sell your scrap car fast in Perth with ZZ Auto Wreckers. We know just how important it can be to get cash fast when selling a car. It's also inconvenient if you have to travel or wait around on back-and-forth phone calls.
ZZ Auto Wreckers makes selling your car for cash easier than ever before. We gladly service the entire Perth area and pick your car up from you, meaning you won't have to worry about arranging any transport. So whether you're in Perth or the suburbs, we have you covered. Our customers across Perth find it simple, effective, and highly rewarding by choosing ZZ Auto Wreckers.       
ZZ Auto Wreckers Car Disposal Near Me In Perth
At
ZZ Auto Wreckers;
We do
Car Disposal in Perth and
buy all types of cash for cars in any make and model, dead or alive, end-of-life vehicles, vehicles that are too expensive to fix, too old, accidental damage, scape problem, underground parking, not driven since last few years, no title or ownership, no keys, no wheels or just a body shell or written off cars all we take them all with a fast pickup in Perth. Getting rid of scrap cars is a very easy process but unfortunately, there are lot of misleading companies out there. At ZZ Auto Wreckers we will do everything we can to help you to get the best value of your scrap vehicles. Call us now and get the best offer and get rid of your unwanted cars right away.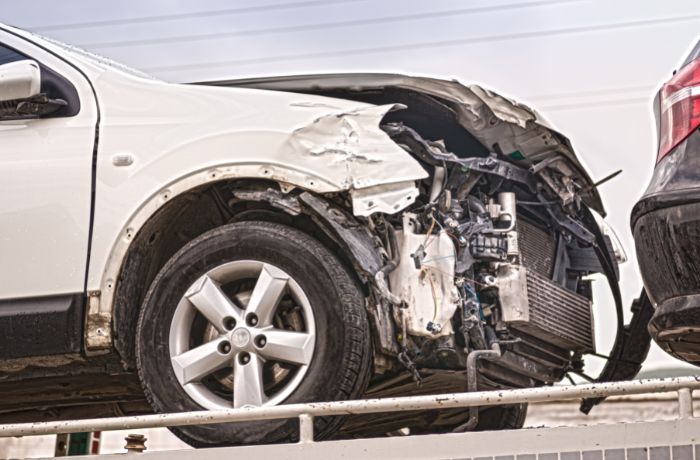 Frequently Asked Questions (FAQ)
How do I get rid of my car In Perth?
Just call the team at ZZ Auto Wreckers on 0481 202 202. With a huge fleet of towing vehicles, we offer quick and free junk car removal in Perth. Give us a call and we'll arrive at your doorstep in next to no time at a pre-arranged time to take away your scrap junk car and recycle it using eco-friendly methods.
Even if you do remove parts, there's no sure way of knowing you'll sell the components for a fair price. Your car will be worth more if it's complete than if it has parts missing. Vehicles that contain a full complement of original components usually command the highest value when scrapped.
Beyond the size of your vehicle, the make and model of your car will also affect the amount you'll receive when scrapping. Just like it affects the purchase price, having a more expensive make and model of car can mean it'll be worth more when scrapped too.
❓ How much do you get for scrapping a car in WA?
The price of a scrap depends on the make, model, year, condition, and if the car has a title or not. The reason for the price difference is that every car comes in different shapes and sizes. Our estimate rate for scrap starts from $50 to $9999 & offers FREE same-day removal in Western Australia.